About Us
The Academic Junction aims to support you throughout your career so that you can develop or enhance the knowledge , skills and attributes appropriate to both current and future needs of actuarial practice. We are preparing our students for better education, problem solving and analytical skills and the ways to succeed in this competitive global economy. We ensure to provide superior quality education and job assurance and a life worth living and thrive for. We are leading trainers in Actuarial Science Coaching in India. Our Services are not just restricted to India but we provide global services too. You are invited to visit us or call us for any counselling sessions that you might be interested in and help us to serve you better and make it easy for you to be business leaders. We also provide career counselling sessions to help students decide which streams to choose after class XII. Our faculties are there to interact personally with students to guide them in the right direction to help achieve big success in their lives.We follow the highest level of professionalism and maintain integrity in all our operations and actions.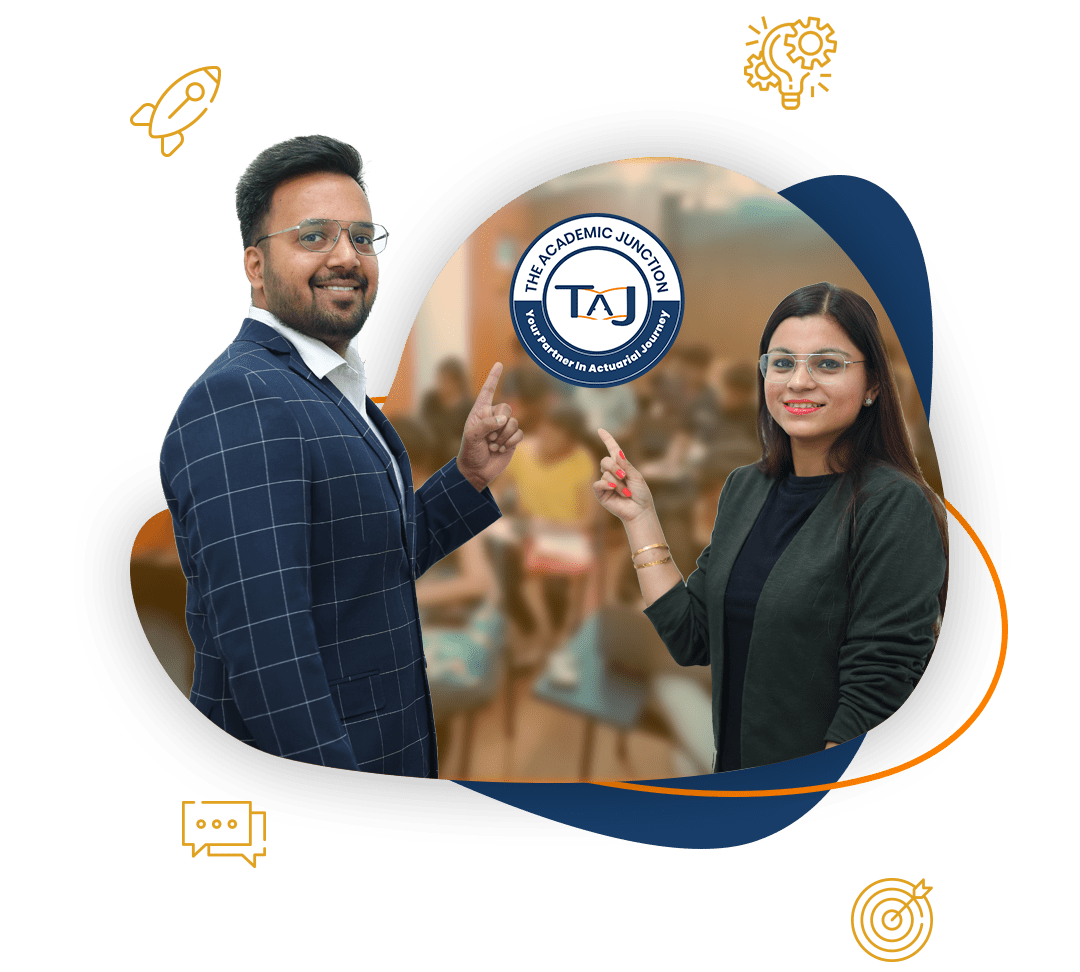 Why do you need to pursue Actuarial Science?
Our students love us
The institute has a dynamic set of teachers who provide in-depth knowledge of all topics. Each student is given personal attention and a two way discussion in class is given a lot of importance. Additional perks include chapter wise notes, weekly assignments, flexible timings and neat classrooms.
I like the faculty most. Excellent & knowledgeable faculty who not only teaches but also prepares us for exam by solving the previous years papers and practice papers. Faculty also gives wonderful tips time to time to achieve our goal. After all I only say the faculty is the USP of TAJ.
Hello, Faculty has been very helpful in guiding and solving my doubts during my initial stage The materials were provided and taught in organized and in very understandable way. I had my doubts solved quickly. Overall experience was very good.
Silky ma'am helped me a lot in my actuarial journey. This is the 2nd paper I am giving in her guidance. All the topics were perfectly covered and well within the time. Thanks a lot ma'am for the help.
Enrolling for this coaching worked wonders for me. The coaching helped me maintain regularity via regular mock tests and assignments. The tutor has very good fundamentals and structures the coaching sessions in a very easy to understand manner.
Your teaching skills as well as the time that u have invested for me individually by clearly doubt and giving exam advice was encouraging for my studies.I am extremely thankful for everything that you do.
I like the faculty. Teachers here prepare us not only for exams but for job interview also. It feels like by joining TAJ i secured my future .
Excellent and hardworking faculty available to guide you at each step with emphasis on concept clarity on each topic and help to gain knowledge to make you different from others.
Part of designing and delivering an effective way of integrating the concepts and methodology for tackling the papers along with skill enhancement .One of the best part of TAJ.
Hi, I've taken coaching for CM1, CS1 and CB2 from TAJ. It's been a great learning experience. The faculty is very supportive when it comes to clearing doubts or taking advice. Thanks for the help.
Classes with TAJ has been so worthwhile, they have an amazing faculty which help you in solving all your doubts. The course notes they provide are also very helpful/useful.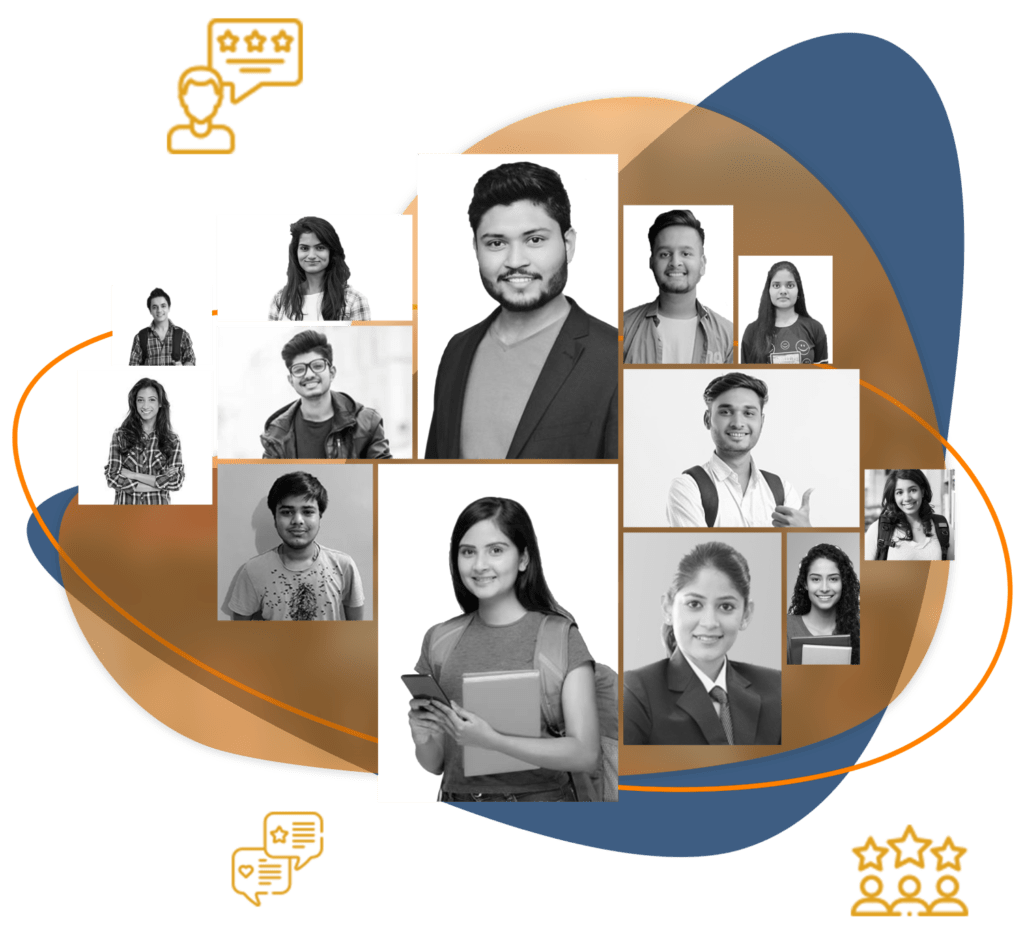 Looking for a Career in Actuarial Science ?
Subscribe Our YouTube Channel